AsiaGlobal works with dynamic management teams that possess a track record of high growth and high profit businesses.  AsiaGlobal emphasizes innovation, creativity and integrity in our business dealings; our ability to align ourselves with like-minded partners, contacts and clients has been integral to our success.
AsiaGlobal's perspective on international business and international deal work is that both sides have an opportunity to benefit from the exposure to foreign business norms, market dynamics and strategic forces.  We frame this as an opportunity for two sides to derive mutual benefit from the process and to seek common ground with partners in the deal.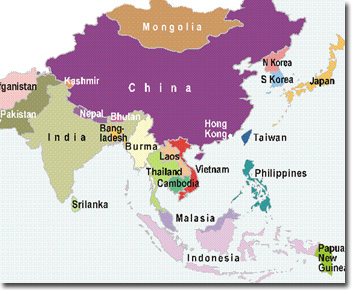 Asia: An extraordinary area of opportunity for U.S. companies.